Alicia's Best-of List
---
Best Smoothie - Sidewalk Juice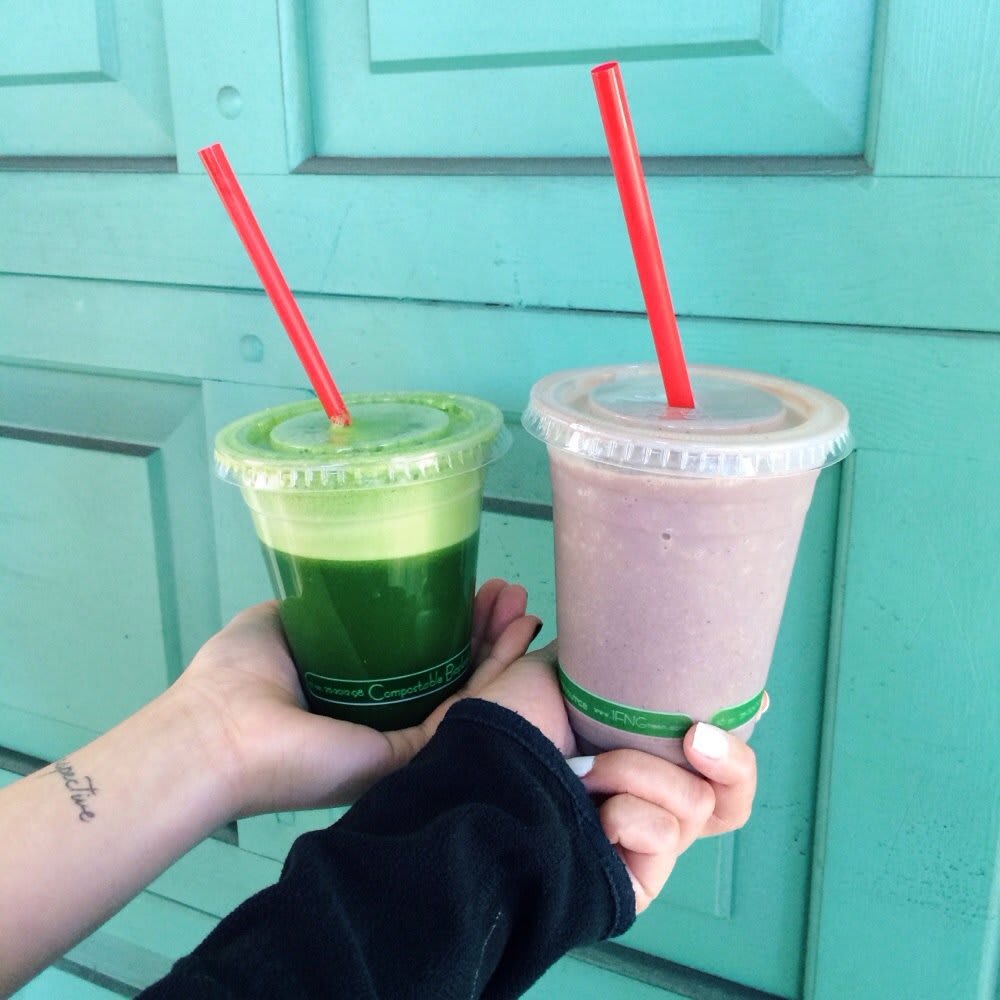 For the smoothie-obsessed, Sidewalk Juice is a perfect choice. It's located inside the Burlingame Farmers Market store on Broadway Avenue and offers healthy, fast smoothies, juices, and acai bowls to name a few. For directions
click here
.
---
Best Bowls - Bare Bowls, Burlingame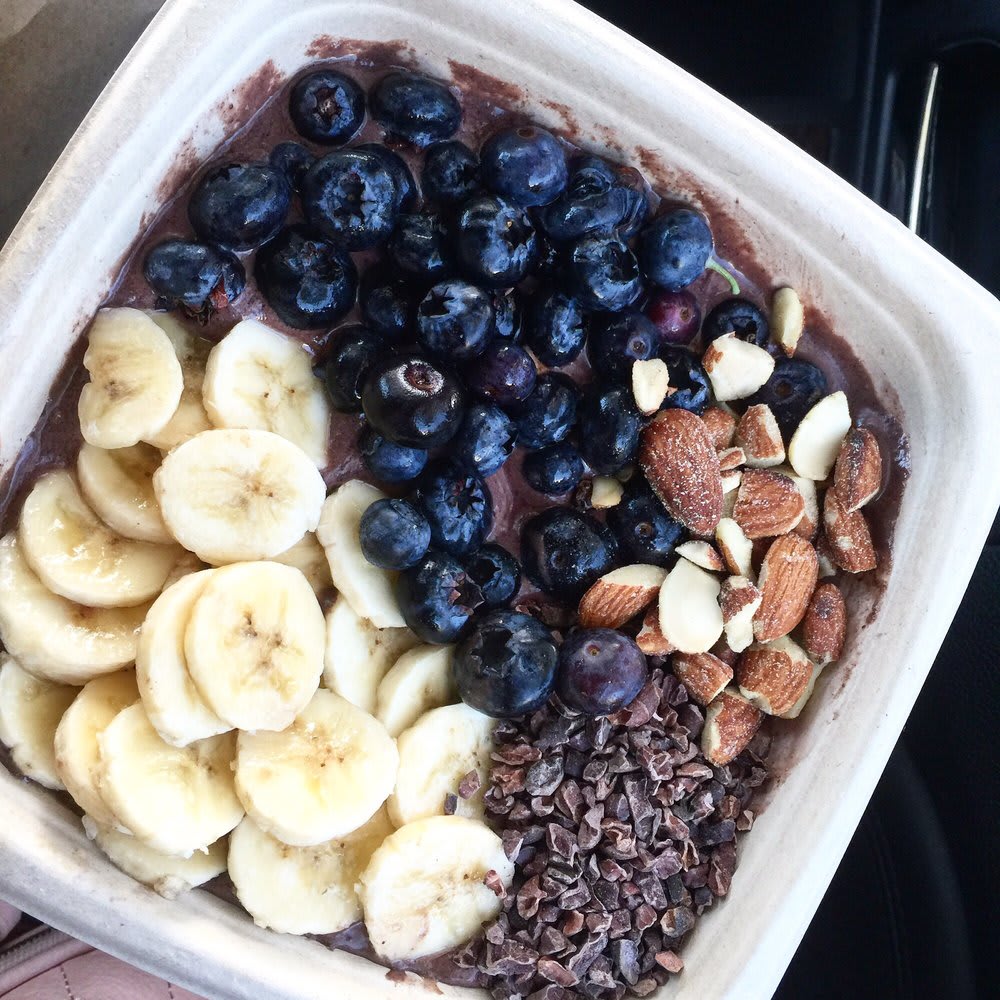 This company claims to offer premium, handcrafted products - no added sweetener, syrup, hydrogenated oil, sorbet, or fruit juice, and that's exactly what it tastes like. One offering is acai bowls with add-ins like almond butter, kale, chia seeds, or cacao powder. So delicious,
check them out
!
---
Best Gifts and Candles - Just Kids Cuts

Just Kids Cuts and Beauty Mart isn't just for haircuts anymore. Their crazy selection of candles, creams, hair products, and beauty bric-a-brac is dizzying..in the best way. They often have specials on their candles and their products are high-quality, perfect for the last-minute gift.
Click here
to visit their site.
---
Best Burgers - Jeffrey's
We work hard..why shouldn't we reward ourselves from time to time? Jeffrey's Burgers in San Mateo delivers exactly what it promises: fresh and delicious burgers and fries, ignore-the-diet shakes and..fine...soups and salads for those angelic types.
Here's
their site.
Ditch the stove and take the family out, already!
---
Best Florist - the Blooming Vase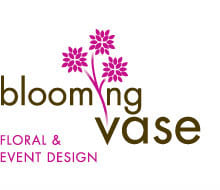 Susan at The Blooming Vase on Primrose gets a 'Most Popular' vote from my peeps (thanks Narimane for the reminder). Her shop is gorgeous and is always right on task for holiday-themed floral arrangements, wreaths, and plants. She often has gifts and home decor items as well as perfection-itself flowers. Their site is
here
.
---
Best Sushi - I Privé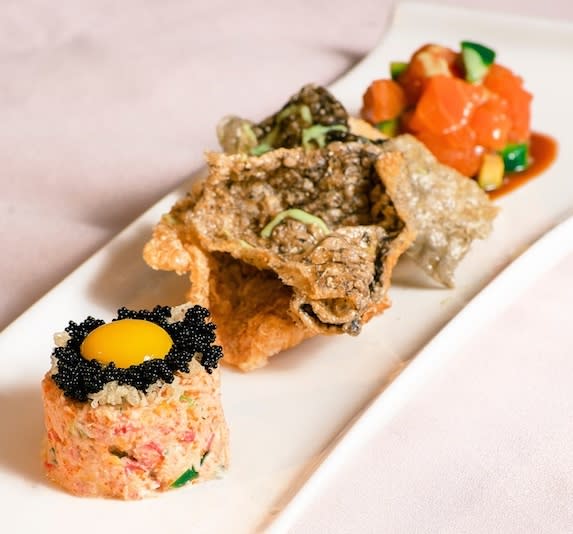 This sushi restaurant on Burlingame Ave is new and fabulous - cool interior, sushi beautiful to look at and so yummy. Miso Black Cod. Crab Tartare and Salmon Ceviche. Crispy Salmon with avocado, coconut and basil. And the drinks, oh the drinks! Site is
here
.
---
Best Breakfast - Alana's Cafe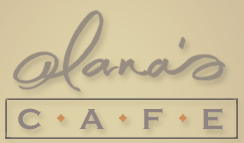 There's really not better classic breakfast than Alana's Cafe on Burlingame Ave. (website here). Called "housemade comfort food", this tiny cafe (often crowded, in a good way) offers up a huge array of delicious classics: quiches from scratch, huge omelets, fluffy pancakes, salads, burgers, etc. Even more than the food is the atmosphere and feeling of a super-busy, well-run establishment.
---
Best Home, Life and Auto Insurance Agent - Denise Granville at State Farm

My overwhelming choice for home, auto and life insurance planning, Denise Granville at State farm is the BEST.
To visit her website, click
here
.
---
Best Carpet Cleaning - Good Housekeeping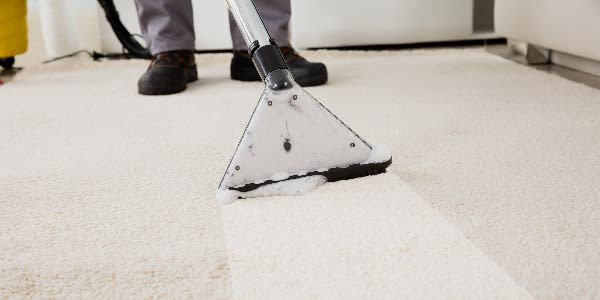 Good Housekeeping in R.C. cleans carpets, floors, upholstery and everything else..a must!
Here
is their info.
---
Best Jewelers - Kerns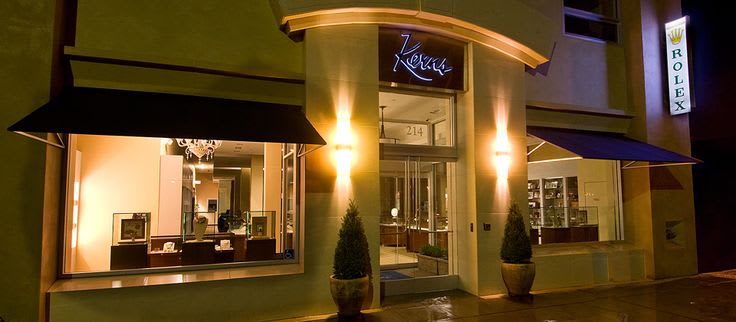 Kerns on Lorton has exceptional customer service and a dazzling selection. Go
here
for their site.
---
Best Shoe Repair - Broadway Cobbler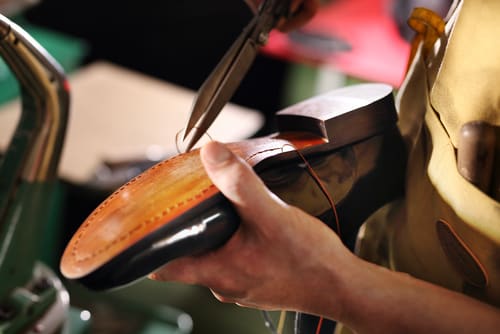 Ralph the owner of Broadway Cobbler is a man of few words but knows his craft. Go
here
for their info.
---
Best Jewlers - Kerns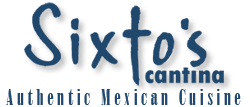 My favorite Mexican restaurant this month is Sixto's Cantina, the gorgeous creation of Alana's Café's owners Francesca Tashjian and Teresa Lindhartsen. To go to Sixto's site go
here
.
Sixto's website sums up their restaurant perfectly: "Enjoy the combination of homestyle Mexican food using the freshest ingredients in a warm and contemporary atmosphere. The food is best paired with one of the handcrafted cocktails using some of the best and many local spirits & tequilas. Sixto's Cantina is a perfect place for families, friends and large groups to meet."
---
Best Dog/Cat Grooming - Groomingdales
Wayne at Groomingdales is the BEST. He will take care of fluffing, primping, and everything pup or kitty needs.