The usually relaxed community of San Mateo has shown the world its wild side this week, making
ABC 7
headlines with a mountain lion spotting. But things in San Mateo are rarely that untamed. In fact, like most of the Bay Area, San Mateo is much more SF than it is the Wild West.
This isn't to say that the city is all hustle and bustle. In fact, San Mateo is a more down-home area than a metropolitan powerhouse. From the San Francisco Bay Area Aloha Festival, to the San Mateo County Fair, this city is about community well beyond their classic summertime festivals.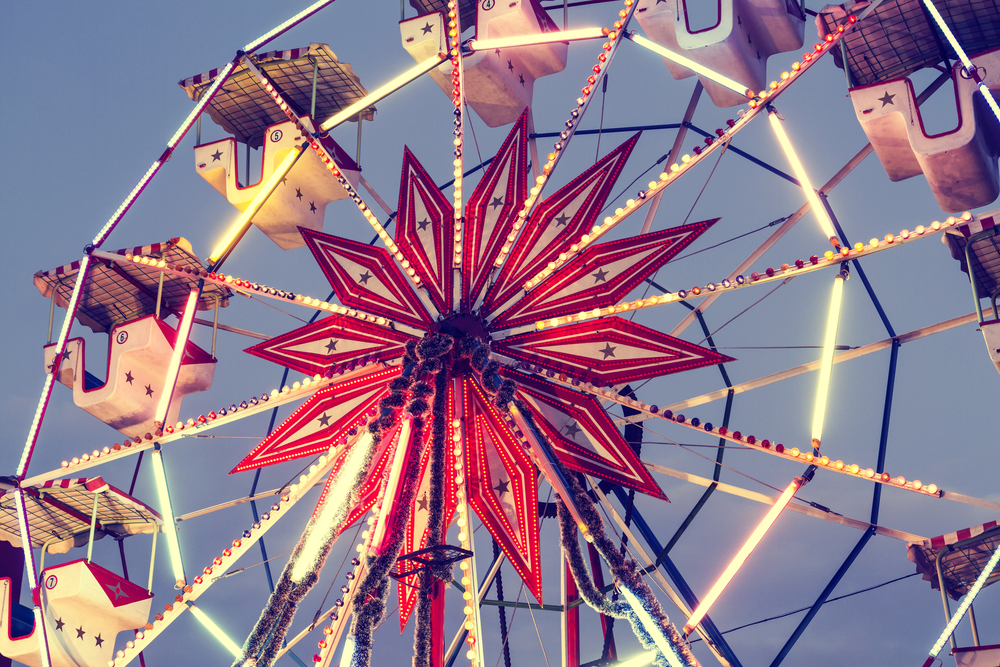 Unlike most of the golden state which hosts their outdoor movie events in the early summer, San Mateo uses the usually warm Californian September nights to throw their
movies in the park
series as they bring a bit of summer fun to the start of the school year. This series is held every Friday night, allowing families to make a night of it.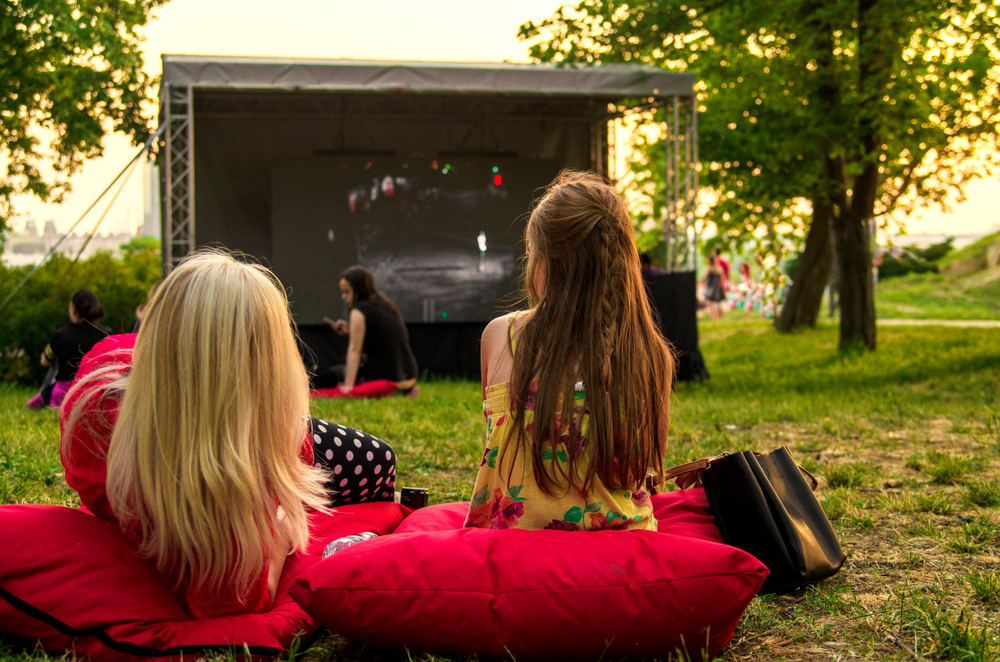 However, if you're looking to be outside for more than just a movie, have no fear, San Mateo has plenty of outdoorsy options for nature lovers of all ages. The
CuriOdyssey
Science Playground and Zoo is one of the stars of San Mateo attractions. Kids find themselves playing while also learning about environmental conservation. With plenty of fun events that happen all year round, becoming a member of this science museum is an absolute no-brainer, especially for families with young children.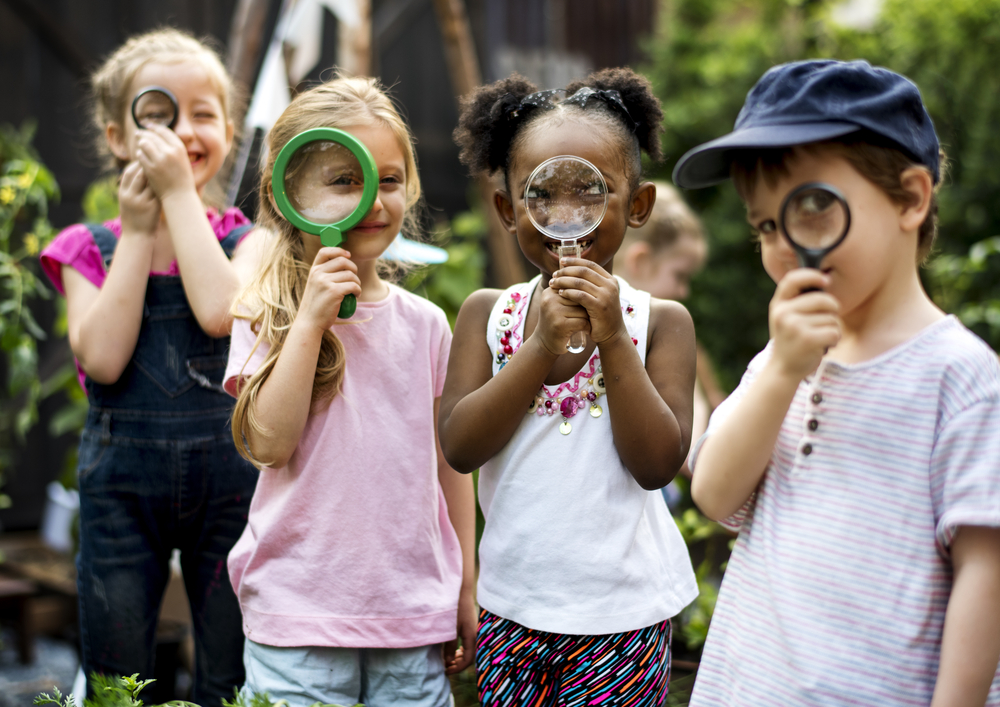 For nature lovers, this bayside city still has something else for you. San Mateo offers plenty of hiking trails, parks, and vistas that celebrate its location. Whether you want to take in the stunning views at Seal Point, let the little ones run free on the playground at Coyote Point, or have a picnic at Laurelwood Park, these options only scratch the surface of the outdoor fun available in San Mateo.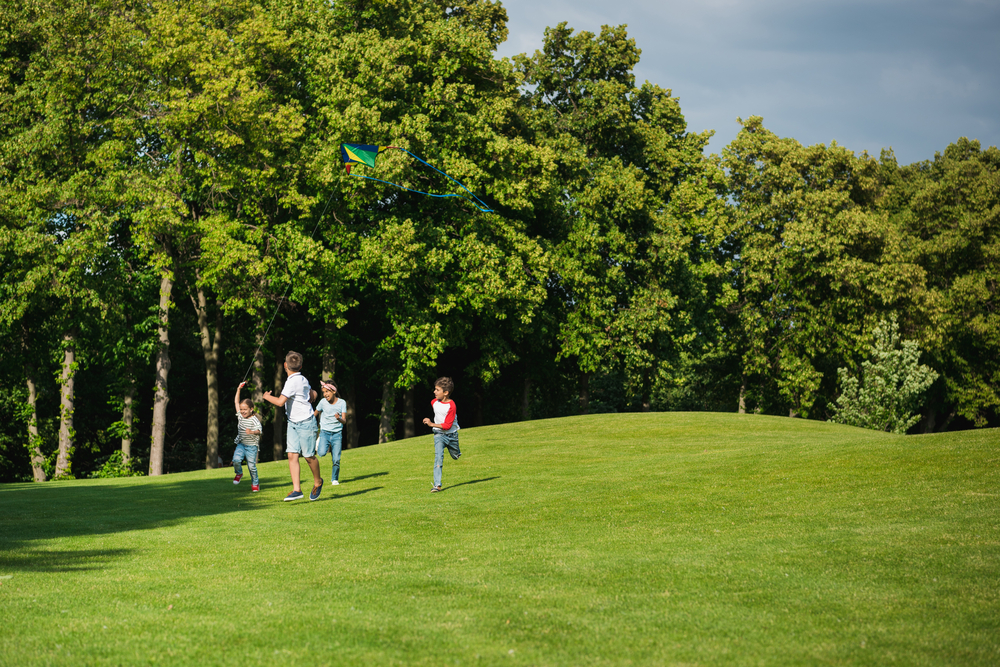 Only 42 minutes outside of the city, San Mateo shares the San Franciscan love for all things foodie, but with less of the need for the chi-chi. With plenty of Asian and Seafood style restaurants in the area, it's easy to get your oyster/noodle/fresh fish fix and it's also just as convenient to snack on burgers/wings/sausages and other "chefy" creations.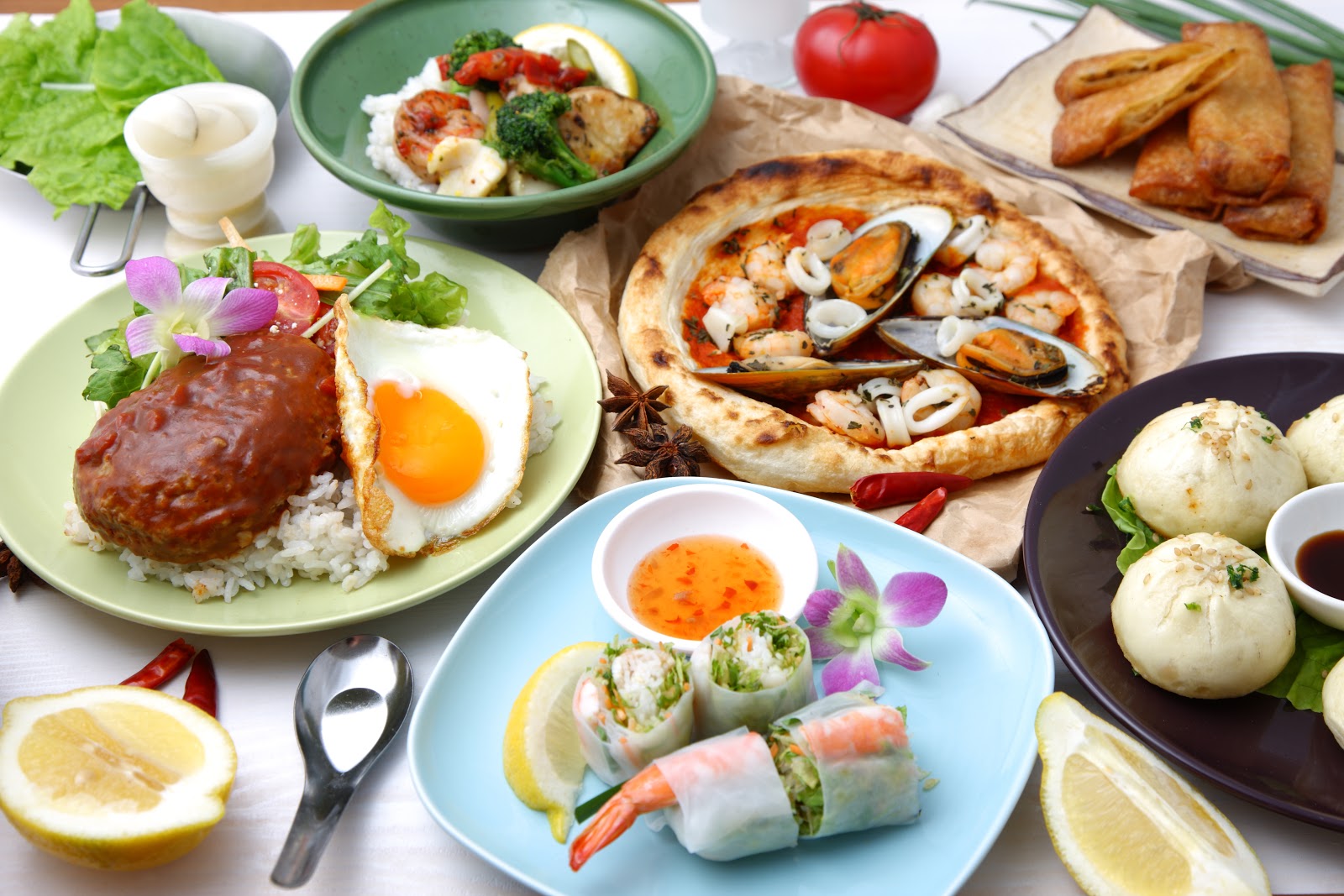 With all of this and so much more, San Mateo is a perfect place to stay connected to city life while still enjoying the nuances of small-town vibes.