The Bay Area is home to so many amazing places, it's easy to plan a wonderful trip without traveling too far from home. The region is surrounded by natural beauty and picturesque scenery in every direction. In fact, a short drive out of the area will take you to beautiful beaches, famous movie sets, and even an African safari.

Bay Area Movie Tour

There are several towns throughout the bay area that have played host to iconic films throughout the years. Begin your film set tour in Petaluma, where Marin County resident George Lucas filmed his 1973 tribute to Americana, "American Graffiti." Stop by the town's visitor's center to pick up a guide for a walking tour of famous locations from the film.

Continue your trip up the through the Bay Area's rolling hills to Bodega Bay. Hitchcock fans will immediately recognize the town as the set of his infamous film, "The Birds." The tiny town embraces its haunting heritage with a Hitchcock themed museum, a life-size statue of the director, and a diner aptly called The Birds Cafe.

​​​​​​​Wrap up your movie-themed day trip in San Anselmo, where you can view statues of Yoda and Indiana Jones in imagination Park, a park donated to the town by George Lucas.
Go on a Safari
You don't have to leave the Bay Area to go on an adventurous safari -- you just need to take a short drive to Santa Rosa. Safari West lets visitors discover Africa in the heart of wine country. The 400-acre open-concept zoo is home to more than 900 exotic animals from over 90 unique species.

​​​​​​​Each safari is led by a highly trained guide who is intimately knowledgeable of each and every animal on the preserve.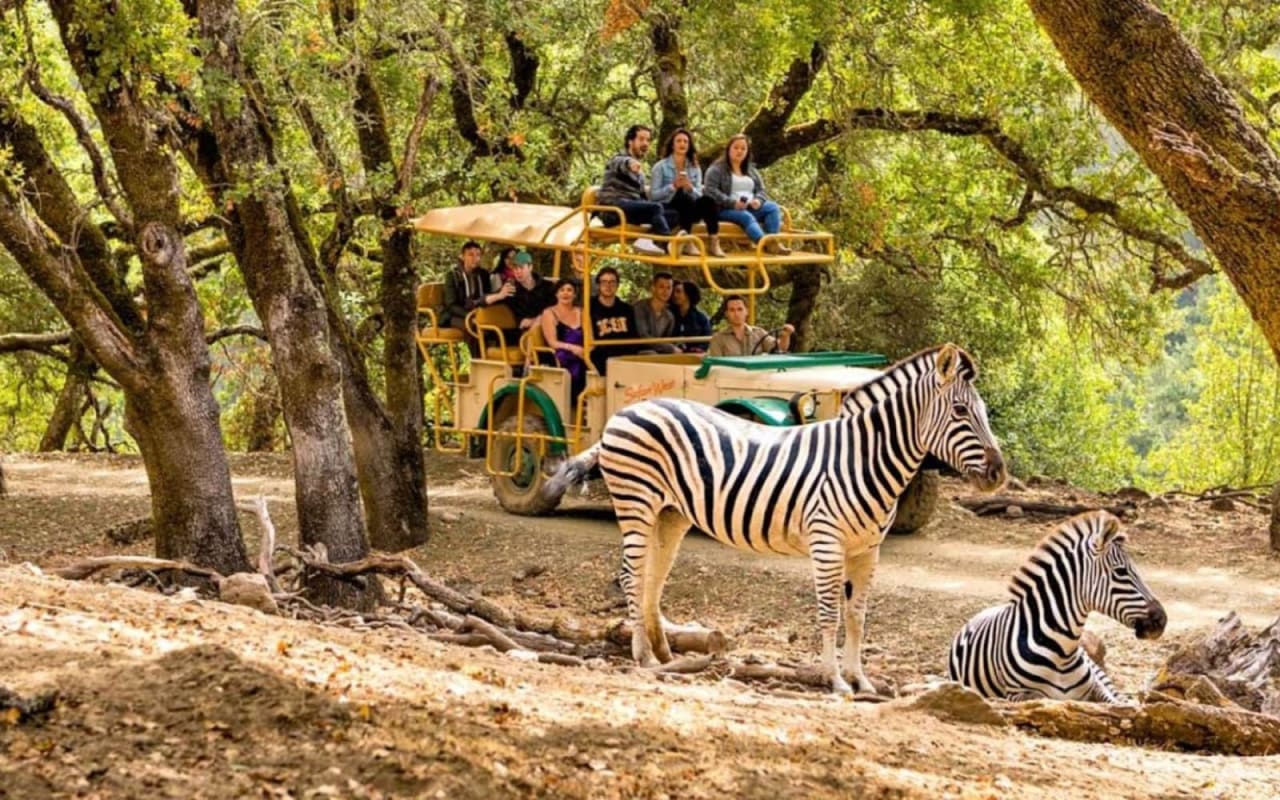 Guests travel the facility's grounds in a custom safari vehicle on a three-hour excursion that will give you the chance to come face-to-face with giraffes, wildebeests, rhinos, and cheetahs. And if you want to extend your excursion longer than a simple day trip, the preserve offers luxury glamping options and delicious safari-style dining.

Relax on the Beach
Enjoy a relaxing beach getaway that is only an hour away from San Francisco in the adorable coastal town of Half Moon Bay. The small town is famous for growing flowers, pumpkins, and Christmas trees, as well as for its beautiful beaches.

​​​​​​​After taking in the breathtaking views on the beach, travel just outside town to observe some local history. Purissima Village, the only remaining ghost town in the area, is nearby.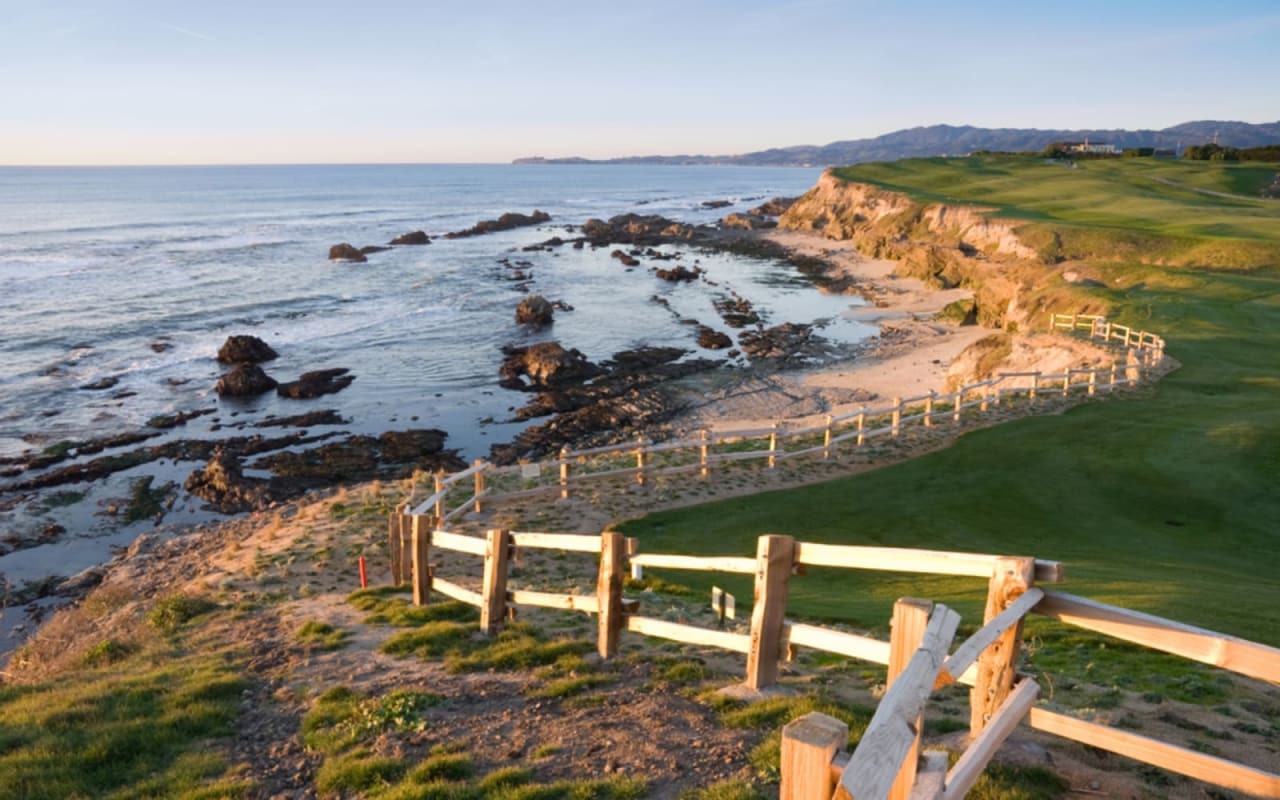 Half Moon Bay is also home to world-class golf courses, in addition to a wonderful hiking trail on Montara Mountain. The small town also has a wide selection of wonderful restaurants and art galleries to peruse.