What are the latest happenings across the Bay Area? Bookmark these helpful websites for the answer each and every day. Here are our top two online resources for San Francisco's current events, sports, culture, arts, entertainment news, and more.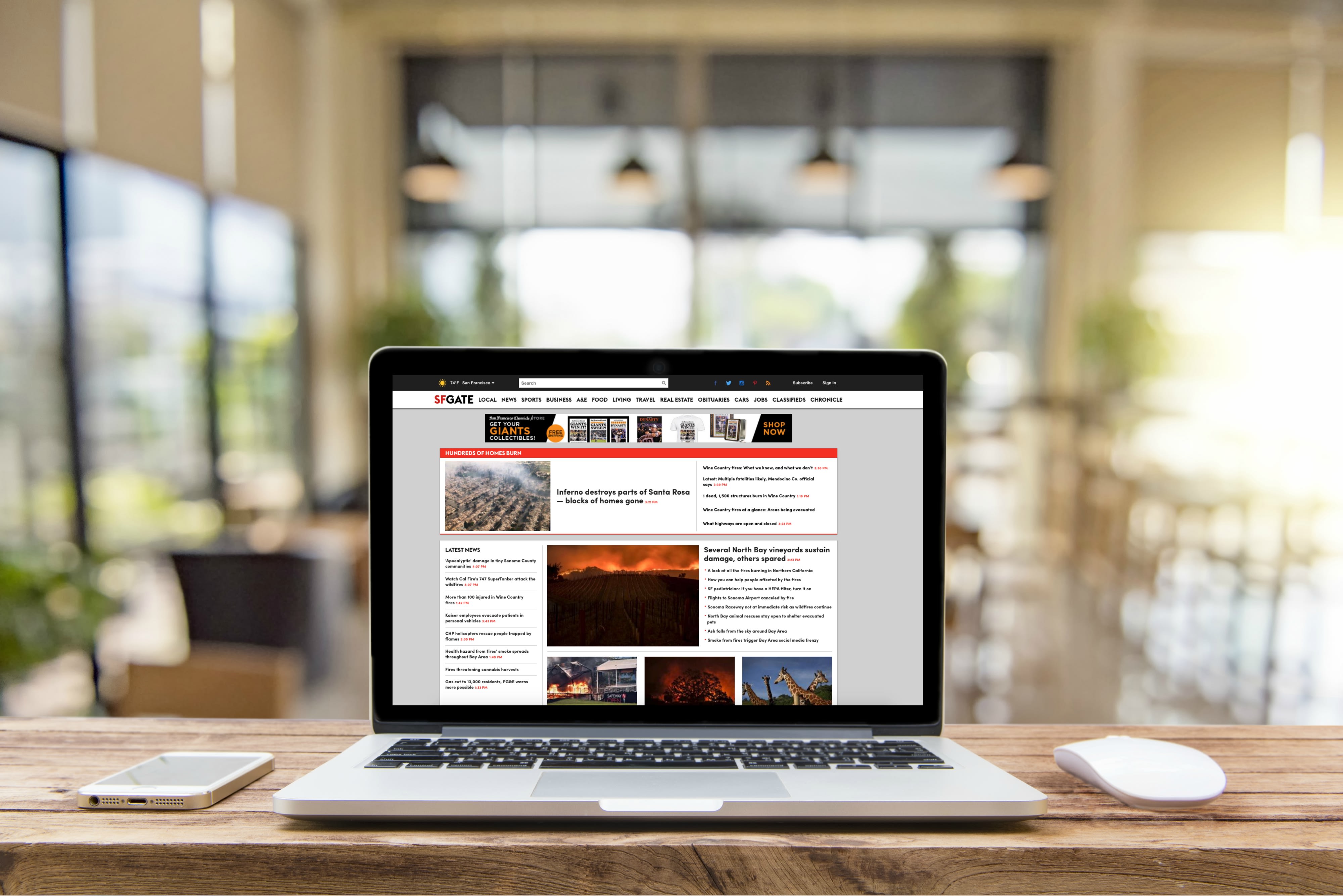 SFGate
To Learn More, Visit SFGATE Now.
Founded in 1994, SFGATE is a major news source that has reshaped the information landscape. The Pulitzer prize-winning website reaches 30 million unique readers each month with its reports on local news and information, updated weather, traffic, entertainment, sports scores, and more. Make this your first read in the morning for the news you need to know.
SF/Arts
To Learn More, Visit SF/ARTS Now.
SF/Arts is a monthly print and online magazine promoting San Francisco's vibrant culture by providing timely information on the many art and entertainment options locally. SF/Arts are published 11 months a year and are distributed locally through the Sunday New York Times and other select venues around San Francisco. Consider this your source for the Peninsula's best artist events, galleries, shows, and artist features.
7x7
To Learn More, Visit 7x7 Now.
7x7 is the number one lifestyle website in San Francisco, producing fresh content all day, every day. Read by more than 600,000 readers every month, it's no wonder this is one of the most popular insider guides to San Francisco. Launched in 2001, 7x7 offers information for leading an inspired San Francisco life: dining and drinking; fashion, design and the arts; fitness, travel, and the great outdoors.