So Much More Than Sitting
​​​​​​​

The couch is often the centerpiece of a living room, so why not make a statement with this integral piece of furniture? There are so many options when it comes to choosing a statement couch. Whether you want to use your sofa to add a bright pop of color or a bold pattern to your living room, the right couch can really say something.
Deep Hues
​​​​​​​

Using your couch to add color to your living room is a lively way to add depth and interest to a room. A deep hued sofa, like an emerald green or dark violet, can add a sense of drama to your living room, especially if the couch is paired with neutral tones. If your living room features black and white or metallic accents, a deep hued sofa might be perfect accent piece to add to the room.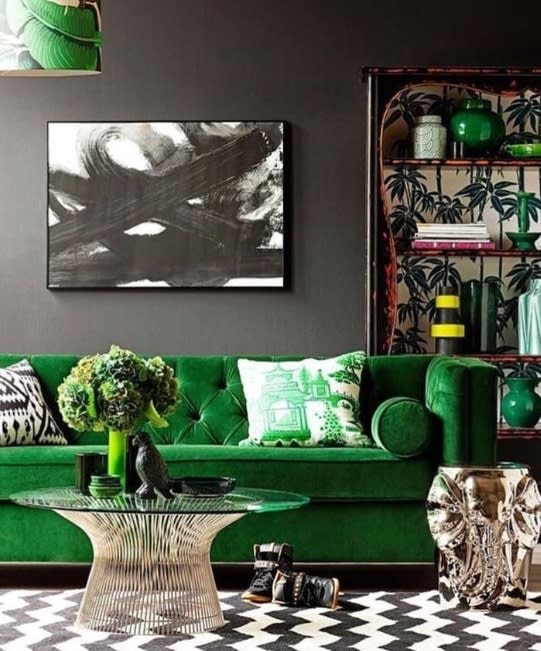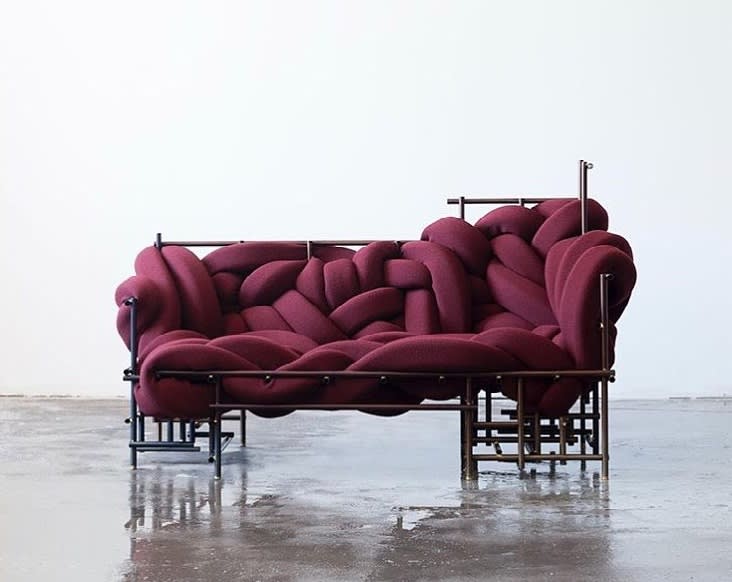 Unique Textures


Sometimes a piece of furniture can also be a work of art. If you want your couch to truly make a statement, consider adding a piece of furniture with a unique texture or design. Whether you choose an asymmetrical design that still works as a place to sit or a more elaborate design that is more of a showpiece than a functional piece of furniture, a couch with a unique texture can take a room in a whole new direction.

Decorative Accents


Popular in the Victorian era, couches and other furnishings featuring decorative accents will always be showstoppers. Consider an updated take on Victorian style furnishings by making your couch stand out with metallic details set against a bold colored seat for even more of an impact. And why stop at one statement couch? Give your entire living room a bold look by adding other pieces with interesting decorative accents, like a coffee table and loveseat, to complement the room's focal piece.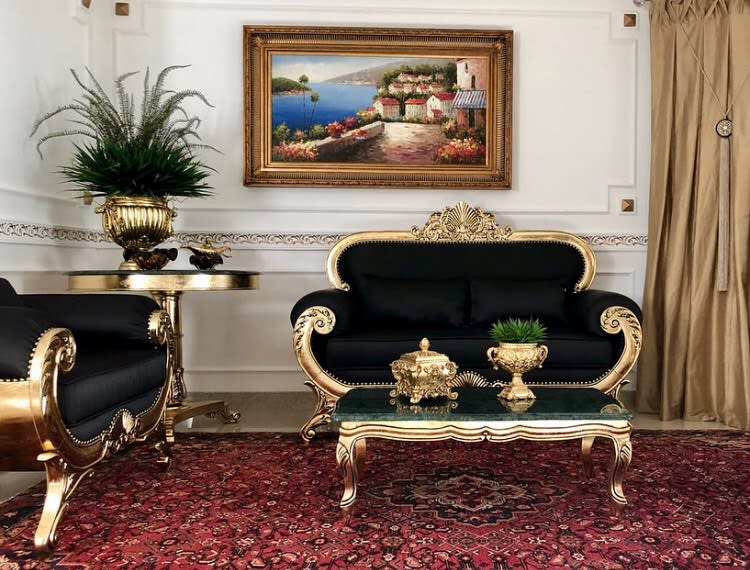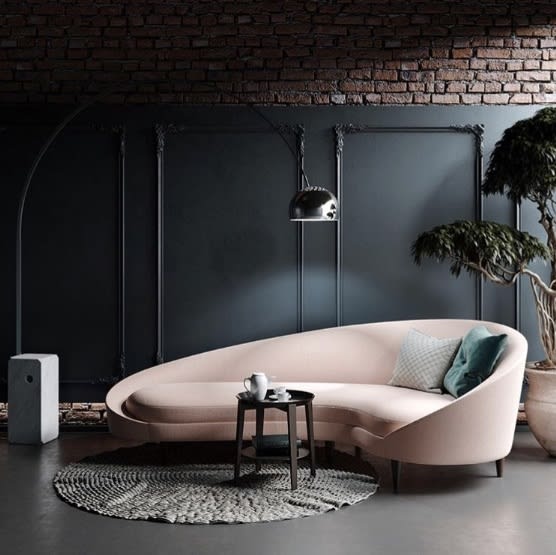 Sleek Lines


While intricate details can make an impact in a room, sometimes a smooth, modern look is the way to go. A large sofa with sleek, sweeping lines will draw a visitor's eye directly to the statement piece in the center of the living room. Paired with a muted fabric color, some plush throw pillows, and a dramatic color palette in the room surrounding it, a modern sofa with sleek lines can lend sophistication.

Considerable Size


Sometimes a comfortable couch with a neutral color palette can still make a literally big mark. To really make a statement with your living room couch without sacrificing comfort and usability, consider choosing a sofa that makes it point with its sheer size. A large wrap-around sectional is the ideal statement couch (that in this case, can also be very functional) for homes with large families or for hosts who enjoy entertaining large crowds. If you've got the space, go big and go home.