San Francisco's Dining Scene Promises an Elevated Experience

San Francisco's elevated dining scene gives foodies the chance to relish sit-down, fine-dining experiences curated by some of America's top chefs. The following four restaurants all have three Michelin stars, meaning that they're considered the crème de la crème in the gourmet food scene.

Benu
Inspired by flavors from China, Japan and Korea, chef Corey Lee of Benu dreams up Asian-influenced dishes made primarily with seafood and vegetables. Priced at $295 per person, the menu might include a quail egg topped with ginger cream or beef braised in pear juice with charred scallion puree and black trumpet mushrooms. The slate-gray dining room and earthy colors create an understated space that allows the food to be truly front and center. The restaurant recommends carving out three hours so diners can truly savor the cuisine.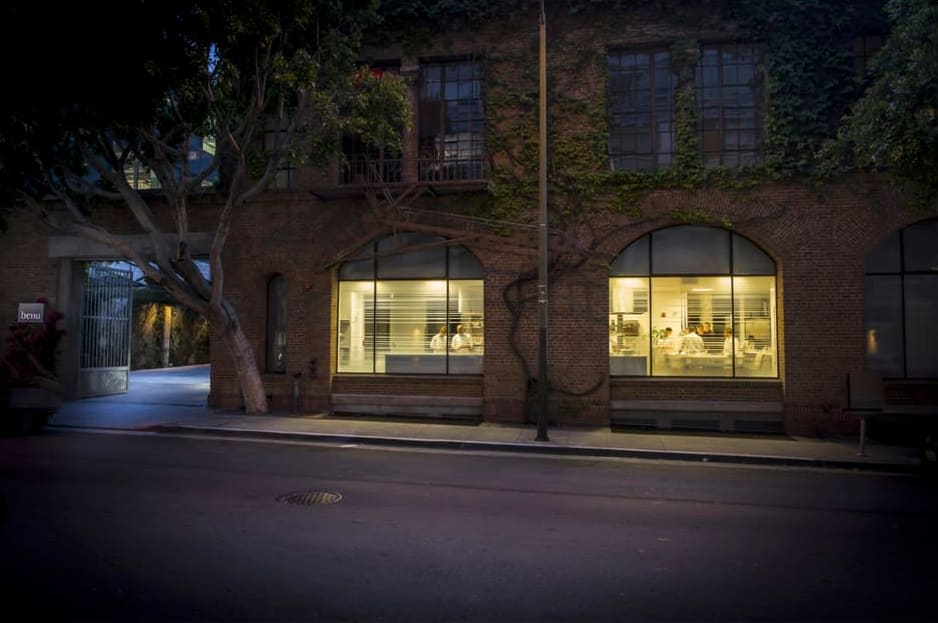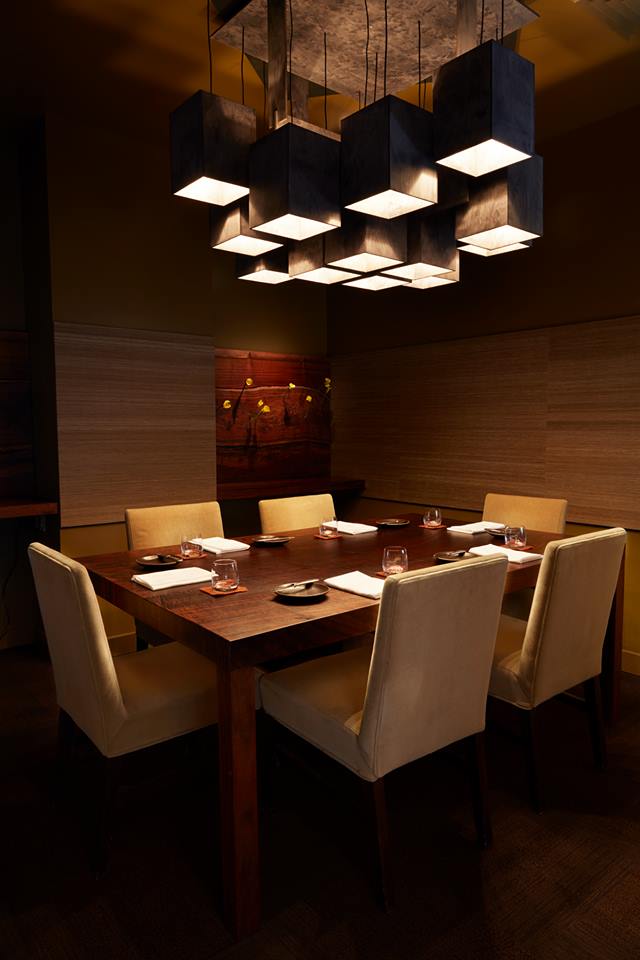 Coi

Opened by chef Daniel Patterson and now helmed by chef Erik Anderson, offers a nightly seafood-inspired menu made with local ingredients. Dishes might include variations on Maine lobster, like roasted tail meat and butter-poached claw served with foie gras terrine, nori, lobster roe and pickled red cabbage leaf, or crab with pickled parsley leaves and pink grapefruit. Located in San Francisco's North Beach neighborhood, the restaurant affords diners a quiet yet unforgettable dining experience. The menu is $275 per person; diners can also choose between a tea or wine pairing.

Quince
Located in San Francisco's historic Jackson Square, Quince is an Italian fine-dining restaurant led by chef Michael Tusk. Serving up a contemporary spin on traditional Italian dishes, Tusk makes everything from duck breast with turnips and black trumpet mushrooms to tortellini with hints of red kuri squash and black tea. The dishes are colorful, flavorful and inspired. The prix fixe menu is $275 per person.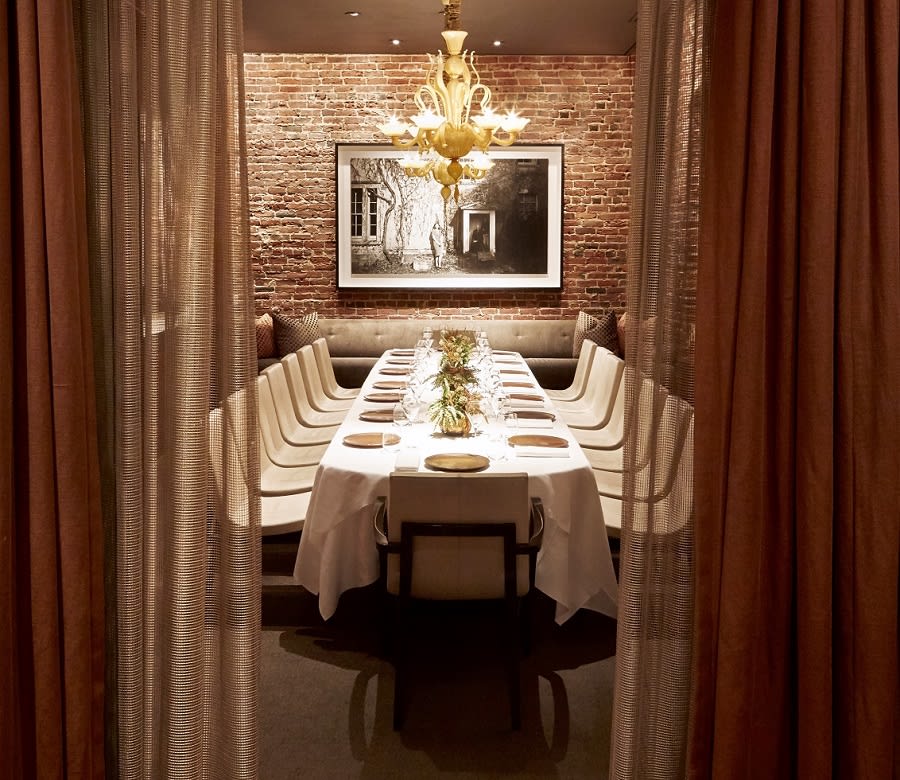 Saison

At , foodies will be able to watch chef Joshua Skenes and his team prepare food over a live-fire hearth. Because there is no set menu, each meal is designed to match the diner's preferences. Possibilities include house-smoked caviar with egg custard and flaky biscuits, barbecue quail and a sundae made with smoked caramel and grilled peanuts. The menu is $298 per person.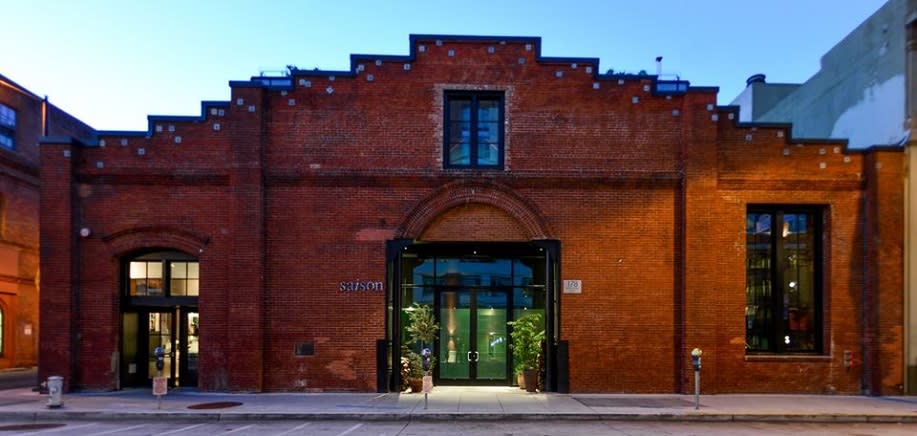 Three additional restaurants in the area have three Michelin stars: The Restaurant at Meadowood in St. Helena; The French Laundry in Yountville; and Manresa in Los Gatos.